©Dawson Doupe' | The Glass Vase.

A narrative feature film, portraying the cause, act, and aftermath of a high school shooting.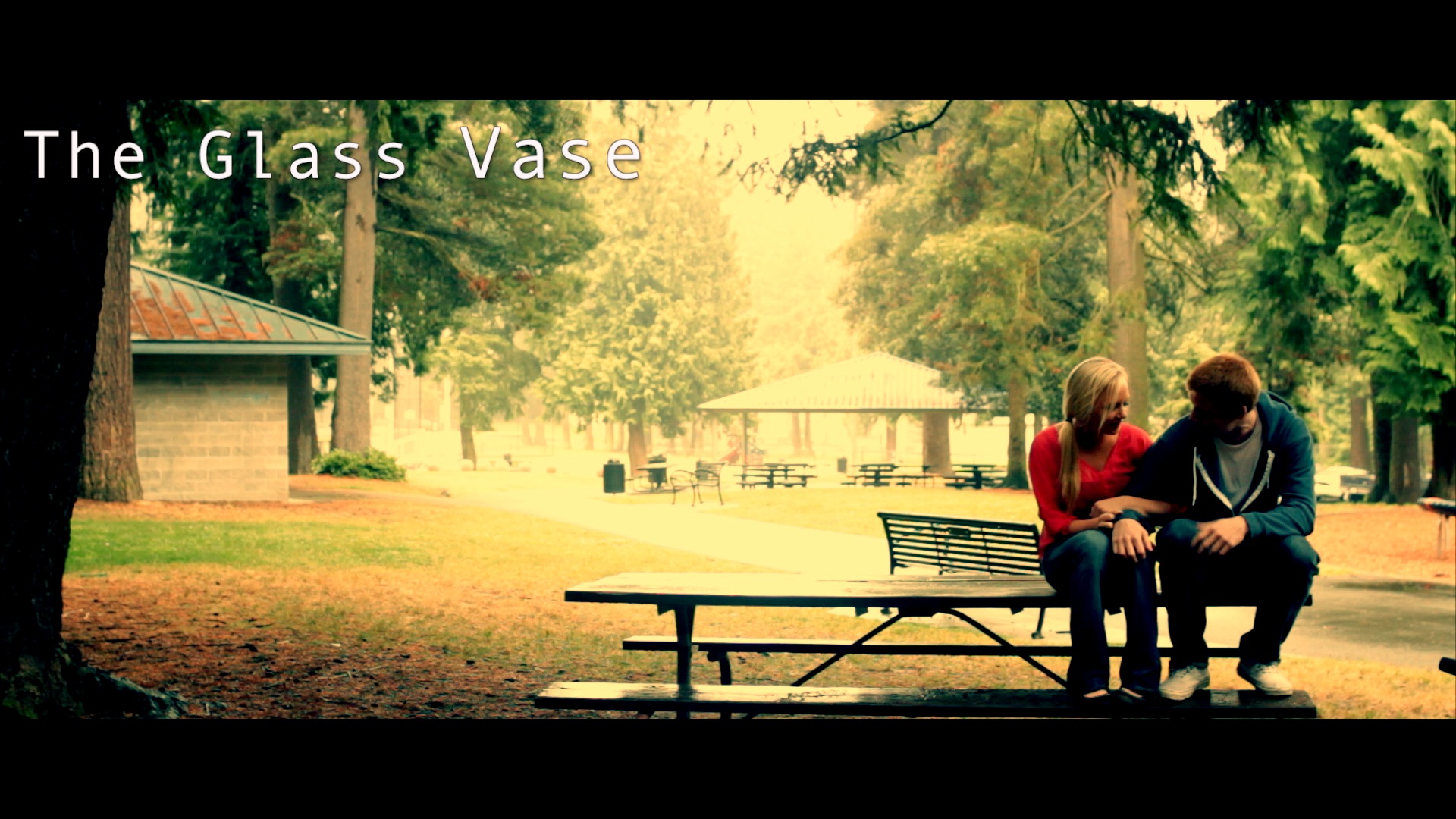 Double click here to edit this text.
The film has yet to be shot, we are looking to raise $30,000 or more to do so. Please check out our PROMO trailer.
The film explores modern day bullying, and how lives are changed with loss and despair, at the consequences of ones actions. To learn more please visit our "About" page.